Mattel and BBC Studios have partnered to release the first-ever Doctor Who limited-edition Barbie.
The doll, which is made to represent and honour the first female Doctor, Jodie Whittaker, will be sold exclusively through Zing Pop Culture in Australia.
Licensing Manager for BBC Studios ANZ, Nicole Chungue, said that the doll offers fans a new way to interact with the iconic character.
"This year, we're introducing an all-new look for Doctor Who. New monsters, new stories, new characters and of course a new Doctor in Jodie Whittaker, the first woman to play the role.
"Given Barbie's celebration of women who have made history, as well as iconic characters from some of the best loved movies and shows, we felt it was a great opportunity to work with Mattel to create a doll based on the Thirteenth Doctor.
"The Doctor Who Barbie doll offers fans and collectors a new way to celebrate the adventures of this iconic character and we're delighted to be able to bring this to Australia through Zing Pop Culture," she said.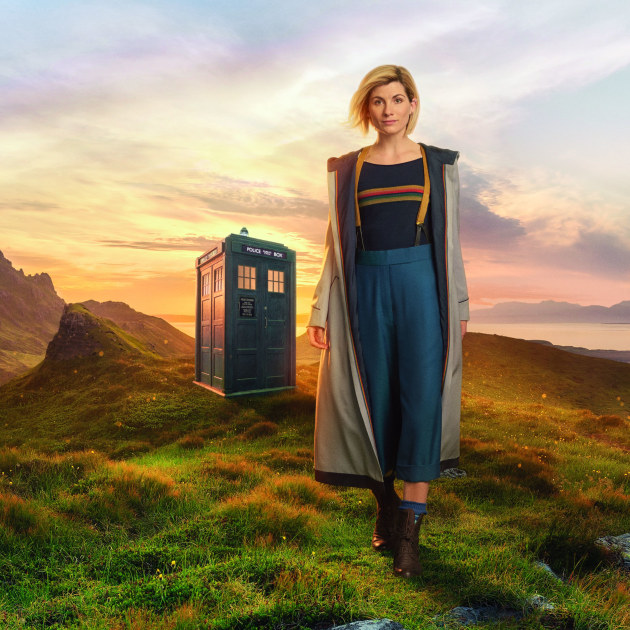 The Doctor Who Barbie became available for pre-order on 09 October for $88 and will be available in Zing Pop Culture stores in December.
Series 11 of Doctor Who premiered in Australia on 08 October.