Melbourne-based activity set and toy company Tiger Tribe is celebrating its 10th birthday this month.
The business, co-founded by husband-and-wife team Anthony and Naomi Green, has grown from the ground up into a multi-million dollar operation.
Tiger Tribe has over 700 retail partners in Australia and employs 16 staff, including freelancers and consultants.
Co-founder Anthony Green tells Toy & Hobby Retailer they've come a long way since the early days, when they were operating out of the family garage.
"We're incredibly proud to reach this business anniversary milestone," he says.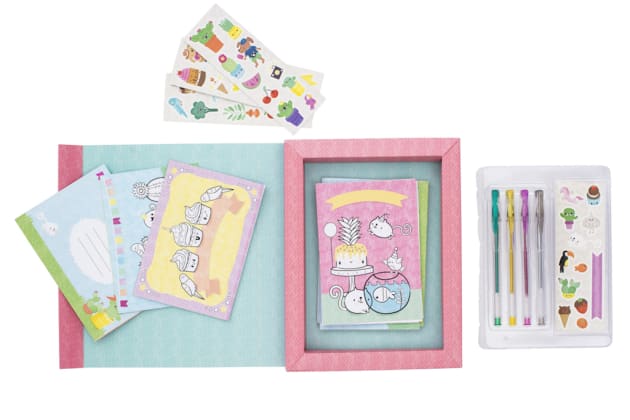 "And we're particularly pleased by the growth of our international business, which has doubled in the last 12 months and now represents more than 25 per cent of our total revenue."
Tiger Tribe's ongoing success is partly due to a willingness to adapt and adjust.
"When we started the business in 2007, our vision was to design great children's gifts that were creative, engaging and affordable.
"We wanted to create things our own kids would want to play with... products that tapped into a child's imagination and sense of fun," Naomi Green, co-founder and head of product design, says.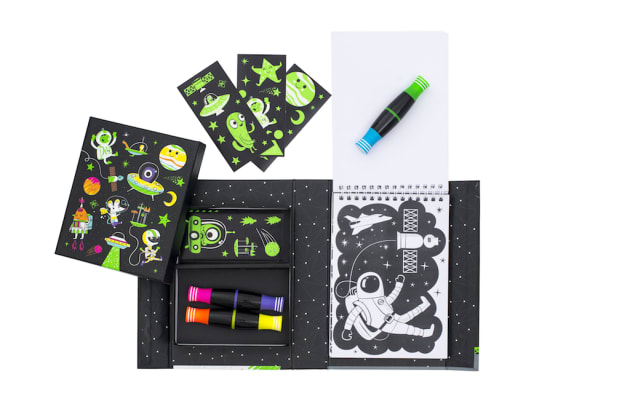 "Over the past 10 years, the product range has becoming increasingly well-aligned with the demands and activities of modern families.
"We are keenly aware of the busy lives many families lead."
The Greens have made physical portability a priority, whereby the product use can be extended outside the home.
Digital disruption
Tiger Tribe has also been influenced by the digital revolution in the last decade. 
"The fact we share a 10th birthday with the iPhone is not lost on us," Anthony Green says.
"We try to offer an antidote to screen time, which seems to occupy so much of children's playtime.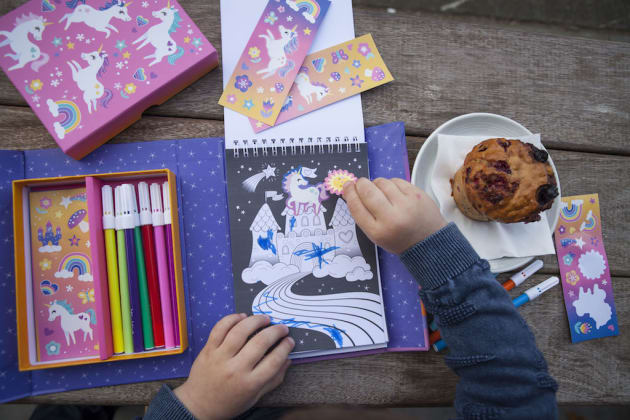 "We listen to parents who worry about this. Our products are designed to 'un-plug' kids – to help them play more, interact with each other, and drive their own real creative experiences."

This week, Tiger Tribe will launch 30 new products at the Reed Gift Fair in Melbourne. The new range is full of pastel unicorns, neon astronauts, rock stars, shimmering mermaids and crazy pirates, from activity sets to magnetic play, bath toys and vintage-style tea sets.
To kick off the anniversary celebrations Tiger Tribe is running a mega giveaway, launching on social media this week.