SPONSORED CONTENT
Previously known as GiftHQ, and still the largest gift and lifestyle trade showroom in Queensland, Gift & Lifestyle has established its reputation for connecting buyers and sellers, across the gift and homewares industry. For Gift & Lifestyle 2019, the event has expanded its offering to include a greater variety of relevant and emerging categories, within both the gift and lifestyle spaces.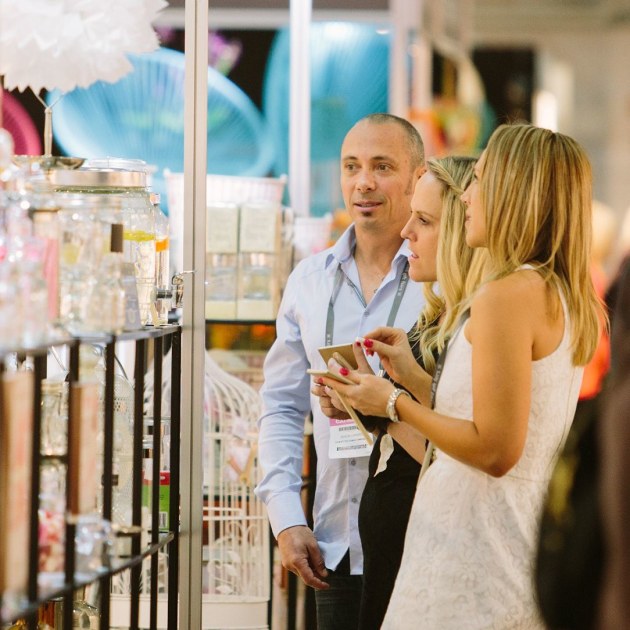 Across three days, Gift & Lifestyle will be home to a variety of exhibitors all showcasing their new products for 2019 and beyond! Identify new categories, source new ranges and build lasting supplier relationships, all in one place. This is the perfect chance to see, touch and experience new products in person, and establish relationships with beneficial supply partners. Many of these exhibitors also run special discounts or exclusive offers only available to visitors during the show – so come by, take advantage of their generosity and buy more for less!
Let Gift & Lifestyle inspire you, not only with new trends and new best sellers, but also with the opportunity to network with both suppliers and your fellow buyers, you'll be sure to go home with some great new ideas as well.
Visitor registration is a free, simple process and only takes a few minutes. For more details please visit: http://giftfairevents.com.au/Queensland/visitor-registration/
Gift & Lifestyle
July 6 – 8, 2019
Brisbane Convention & Exhibition Centre