Australian toy business, Moose Toys, has appointed a new general manager of design for the boys, youth electronics, licensed and preschool categories.
Toy industry veteran, James Knight, has been appointed to the role, after serving at other toy businesses such as Lego, Spin Master, Mattel and Hasbro.
Knight most recently served at Hasbro, leading development on DreamWorks' Trolls 2, as well as other properties including Disney Princess, Frozen 2 and Descendants.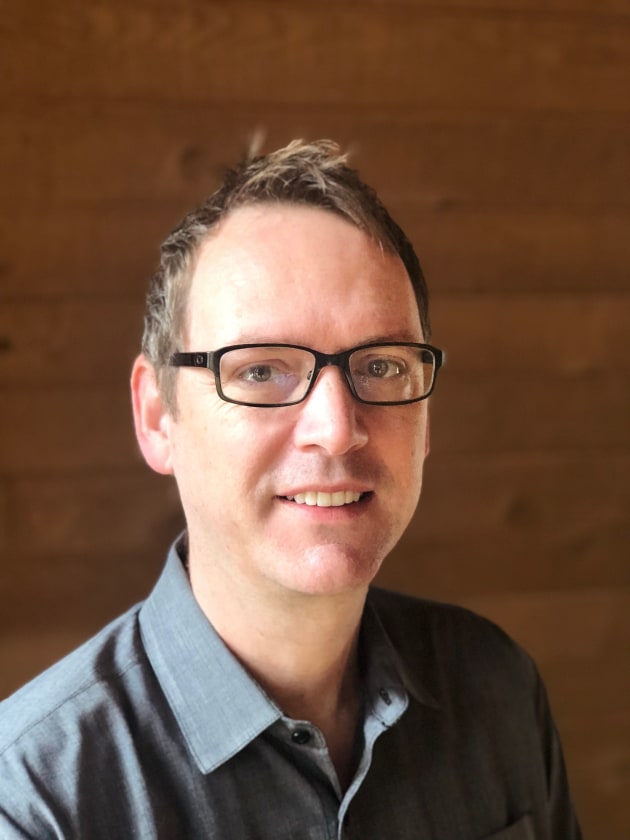 James Knight - General Manager – Design (Boys, Youth Electronics, Licensed and Preschool)
Moose Toys' general manager of people and culture, Kate Zahra, said that Moose always aims to employ people who are exceeding in their professions.
"At Moose it's all about getting the right people on the bus.
"We always aim to employ individuals who are at the top of their professions and who can bring innovative ideas and ways of doing things to our business.
"We are so excited for James to join our rapidly growing Australian workforce. We know that he will bring a wealth of experience from many years in the toy industry and we are looking forward to sharing in his success at Moose," she said.
Knight said that he is excited to begin a new adventure in Melbourne.

"After 17 amazing years in California I am excited join Moose and start an exciting new adventure living and working in Melbourne, Australia.
"I am looking forward to getting my hands dirty with the fantastic team and working with them to create more of the award winning products that Moose is so famous for," he said.