Department store, David Jones, has opened its Disney themed floor, David Jones Kids, on the ninth level of its Elizabeth Street store.
The floor features five Disney inspired neighbourhoods and provides an experiential place to shop, play and explore.
Customers can access the level via an express lift, where a Lego Mickey Mouse – made from 46,732 Lego bricks – will greet shoppers on arrival.
The floor houses the latests in kids' toys, games, books, puzzles and fashion from Australian and international brands.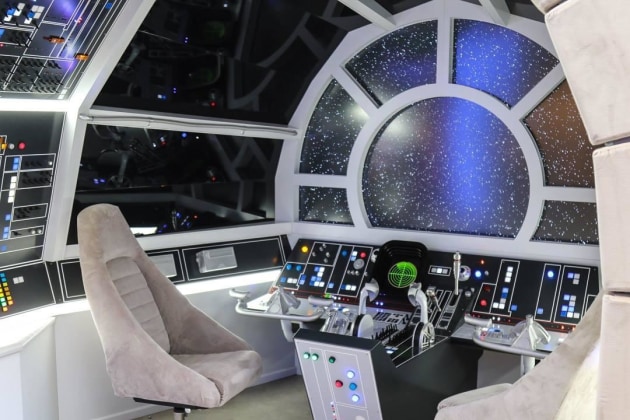 Source - David Jones LinkedIn
David Jones CEO, David Thomas, said that the floor will provide an immersive shopping experience for children and adults alike.
"We're thrilled to be launching David Jones Kids in partnership with The Walt Disney Company, a world-class shopping destination providing customers with not only the best in retail but a truly engaging and immersive experience filled with worlds of wonder and excitement that will have customers coming back again and again.
"The David Jones and Disney teams have worked hand-in-hand to create this world of wonder that promises to delight both children and adults alike."
The Walt Disney Company Australia and New Zealand's senior vice president and managing director, Kylie Watson-Wheeler said that the space is unlike any other.
"David Jones Kids is a truly magical destination that has been designed with an exceptional customer experience in mind, one that showcases a world of excitement and wonder, full of unexpected moments.
"The floor provides the opportunity for customers to experience the magic of storytelling from The Walt Disney Company in a space that is unique to Australia.
"Each of the five different neighbourhoods has a unique look and feel with its own connecting sounds and visuals, which will allow people of all ages to truly immerse themselves in Disney's much-loved stories and characters."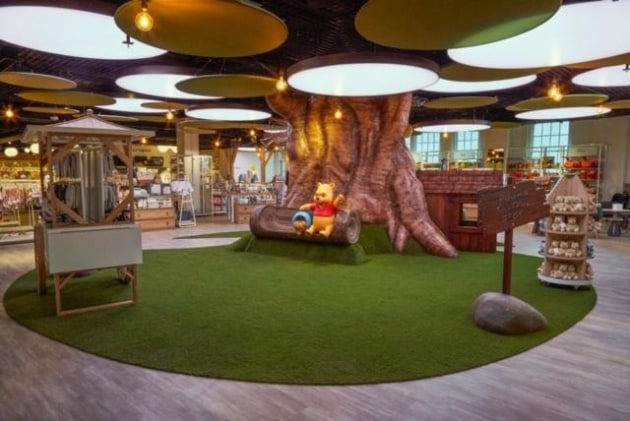 Source - David Jones LinkedIn
David Jones Kids opened on 29 November.
To read more about each of the five neighbourhoods on the floor, click here.