It seems that April Fools' Day brought out the silly side of some toy businesses, with Hasbro, Lego and Jakks Pacific pulling pranks on their followers on social media.
Hasbro's Mr Avo Head prank had many fooled, with the business "introducing" a new, millennial version of its much loved Mr. Potato Head, complete with a man bun and all.
"Holy guacamole! We've given Mr. Potato Head the sack and we're introducing his new hipster companion, Mr Avo Head!" Hasbro posted to social media.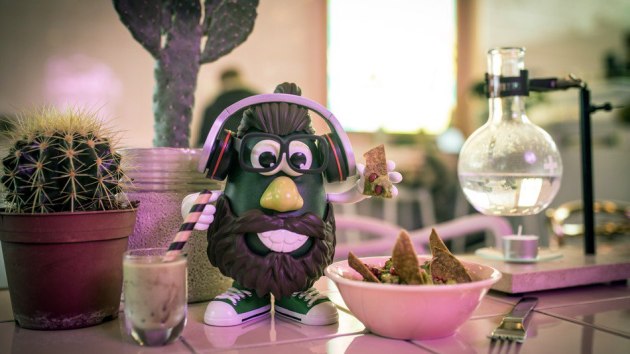 However, it was a prank – although I think he would sell well down here in the land of smashed avo – with Hasbro posting: "#AprilFools...Admit it, we fooled you! We could never sack off our beloved spud! Mr. Potato Head is here to stay!"
Meanwhile, Lego followed up its 2018 'Lego Vacuum' April Fools' prank with an equally desirable product. This year's joke was an app that helps builders find the piece they're looking for, amongst a pile of Lego bricks.
"The long search is finally over...#FindMyBrick," Lego posted to socials.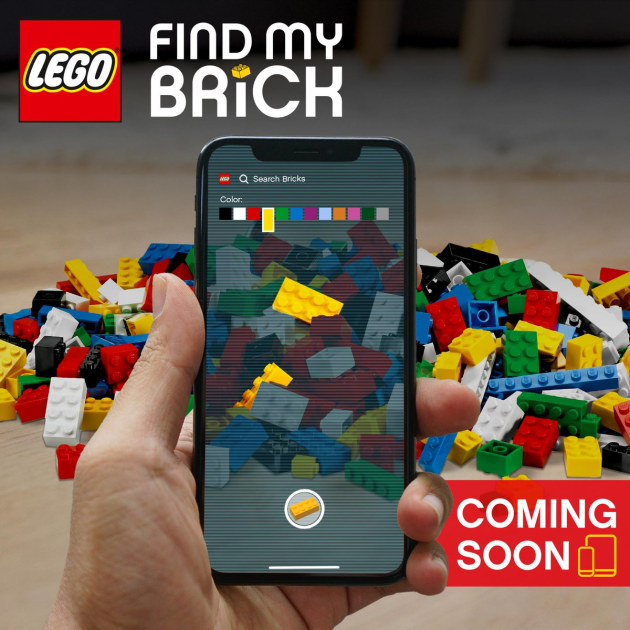 Although it was a prank, similarly to the 2018 reaction to Lego's April Fools, many consumers commented that they wanted the app to be developed.
"I know this is April Fools and all, but this would legit be useful. If AI can use my camera to unlock my phone, surely it can find the damn piece I've been searching for the last hour. Get on this, Lego!" one Twitter user posted.
Meanwhile, Jakks Pacific introduced a "new" Xtension to its MorfBoard range. The H20 extension would see the MorfBoard able to be used in water.
"Introducing the lastest MorfBoard Xtensions! The H20 Xtension takes you from land to water. Always wear a safety jacket. #MorfBoard #MorfBoardMonday," Jakks posted.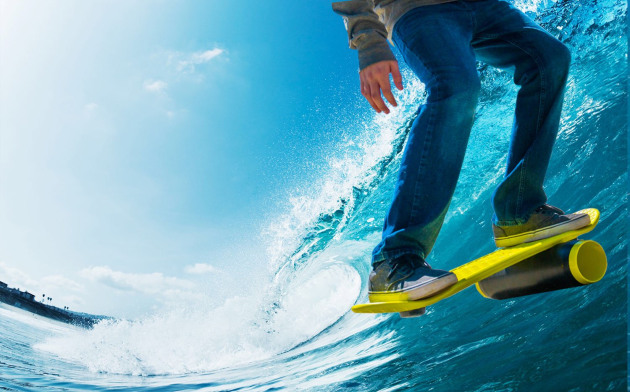 But as suspected, this was a joke, with Jakks posting: "April Fools! Just kidding guys. Let's keep the MorfBoards on land...for now."
Did you pull any April Fools' Day pranks? Or were you fooled by one? Leave your comments below.