Marvel Entertainment has announced a new slate of content program for its youngest fans: Marvel Super Hero Adventures.
Through both animation and publishing, preschool children and young readers will have a gateway into the Marvel Universe with a robust slate of multi-platform content.
Marvel Super Hero Adventures stories touch on the aspirational themes of friendship, helping others and heroism. The content will also be supported by new offerings across comic books, graphic novels and merchandise including toys, lifestyle and apparel.
Launching late 2017, Marvel Animation is also set to unveil a season of 10 short-form episodes across multiple platforms. This is Marvel's first pre-school audience focused production, with each three minute animated episode featuring Spider-Man in an epic team-up with other Marvel heroes.
Classic iconic heroes including Iron Man, Thor, Hulk, Captain America and Ant-Man, as well as emerging favourites like Black Panther, Captain Marvel, Wasp and Ms. Marvel will make appearances in the episodes.
The new direction will be supported by fresh character tie-ins and play experiences inspired by the anticipated Marvel Animation.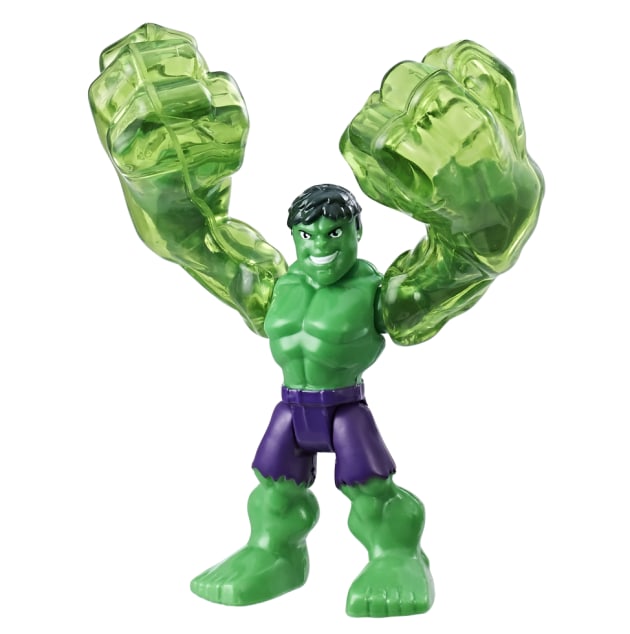 Further merchandise rollouts include wide offerings across toys and apparel with supportive collaborations from Mad Engine, Jay Fanco, GBG, Jakks Pacific and others.
Additional Marvel Super Hero Adventures products will debut throughout October in America during Marvel Mania, Marvel's celebratory campaign spanning marquee retailers including Walmart, Target, Toys R Us and more.
Marvel Licensing VP Paul Gitter says: "Marvel storytelling and characters engage parents and fans around the world, and now preschoolers have the chance to experience the fun and excitement of the Marvel Universe.
"Marvel is a brand for fans of all ages, but particularly by preschoolers and trusted with preschool parents. Since our characters are inspiring, heroic, responsible, and brave, the new products are the perfect way for preschoolers to celebrate their passion for Marvel in their daily lives."
Additionally, debuting in September, is a series of early-reader chapter books joining the existing line of popular Marvel Super Hero Adventures activity books and storybooks.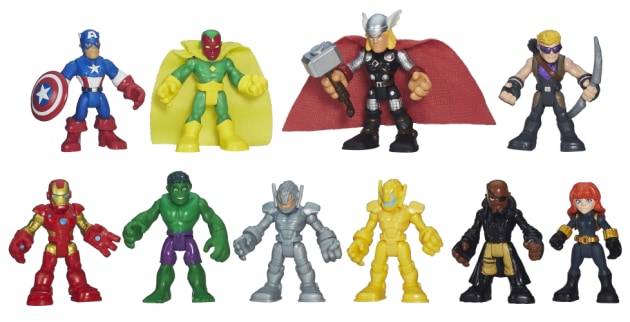 Marvel Entertainment president Dan Buckley says: "We are delighted to bring Marvel Super Hero Adventures to life across multiple divisions of Marvel Entertainment.
"The program and content that the teams have developed is smart, inspiring and will reach a whole new generation of Marvel fans," Buckley adds.